We Recommend…
Check out our recommended highlights for today (Wednesday 9th November) including radio shows, local events and our favourite music.
 Event
@ The Old Blue Last
LYRA
BORN AND RAISED IN MOUNT OVAL, CO.CORK, IRELAND, LYRA'S MUSICAL INTRODUCTION TOOK PLACE AGED 6, SINGING AT HER LOCAL CHURCH. NOTICING HER ENTHUSIASM FOR MUSIC, HER ELDER SISTER BEGAN TEACHING HER HARMONIES AND SONGS TO PERFORM FOR HER FAMILY. IT WASN'T LONG BEFORE SHE TOOK UP THE DRUMS, INCLUDING THE 'BODHRAN' DRUM, A SOUND PREVALENT IN HER MUSIC TODAY.
APRIL 2016 SAW LYRA RELEASE HER FIRST OFFERING, RABBIT IN THE HEADLIGHTS, HERALDED "IMPRESSIVELY POLISHED" BY NIALLER 9, IS AN INTENSELY BROODING TRACK, WITH LUSH PRODUCTION COURTESY OF RUPERT CHRISTIE (KATE BUSH, AURORA). HER FOLLOW UP, EMERALD, HAILED AS 'MAGICAL AND OTHERWORLDLY' BY WONDERLAND MAGAZINE, SHOWCASES LYRA'S HUGE RANGE – ONE MINUTE DELIVERING AN ETHEREAL WHISPER AND THE NEXT AN IMPRESSIVE CRESCENDO TO DRAMATIC EFFECT.
Adv Tickets £free, http://www.seetickets.com/event/lyra/the-old-blue-last/1027636
Venue: 38 Great Eastern St, Shoreditch, London, EC2A 3ES
http://www.theoldbluelast.com
Tube: Shoreditch High St Overground; Tube: Old St
Food & Drink
Shoreditch Yard
19 Great Eastern Street, London EC2A 3EJ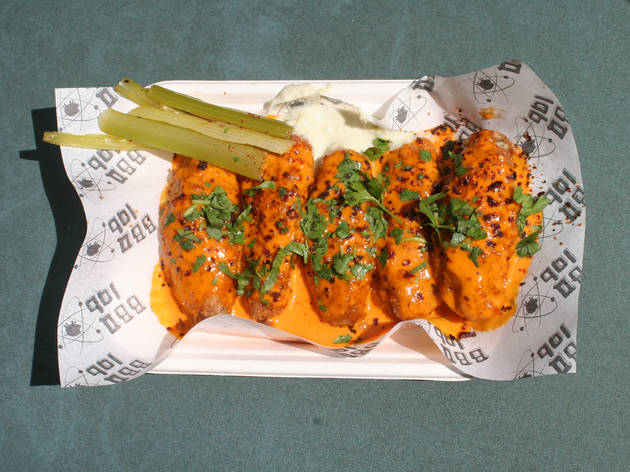 Adv Tickets Free before 7pm, £3 after, Every Thu | Fri | Sat
http://streetfeast.com/where/dinerama
Tube: Old Street or Shoreditch High Street
On This Day
On the 9th November 1968 Former "Led Zepellin" lead singer Robert Plant get married with Maureen Wilson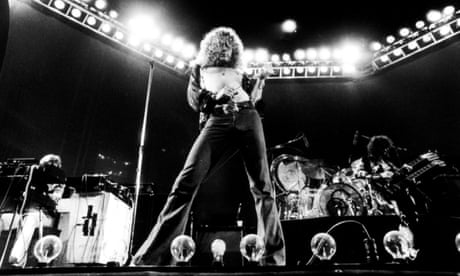 Robert Plant is a British rock singer and songwriter best known as the vocalist and lyricist for the band Led Zeppelin. Inspired at a young age by Elvis Presley, Plant left school to begin his musical career. He performed with a number of groups before he was discovered by Jimmy Page, who was in search of a lead singer for a new band he was forming, called the New Yardbirds. The group eventually became Led Zeppelin. Plant launched his solo career in 1982, reuniting with the band for occasional benefits.
On This Day
On the 10th November 1619 René Descartes has the dreams that inspire his "Meditations on First Philosophy"
Meditations on First Philosophys a philosophical treatise by René Descartes first published in 1641. The book is made up of six meditations, in which Descartes first discards all belief in things that are not absolutely certain, and then tries to establish what can be known for sure. He wrote the meditations as if he had meditated for six days: each meditation refers to the last one as "yesterday". One of the most influential philosophical texts ever written, it is widely read to this day.